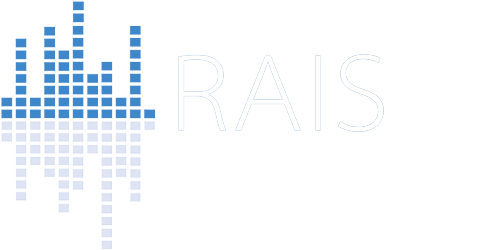 RAIS is Saskatchewan's Digital Arts School
Offering diploma programs with hands-on technical training in audio engineering, filmmaking, 3d animation and Video Game Design.
Are tailored to give you all the technical skills and experience you need, without the high tuition costs and time commitments of other major schools
AFFORDABLE TUITION
SMALL CLASS SIZES
UNBEATABLE EXTRACURRICULAR STUDIO TIME
A FOCUSED CURRICULUM TAUGHT BY EXPERIENCED INDUSTRY PROFESSIONALS IN A WORLD CLASS FACILITY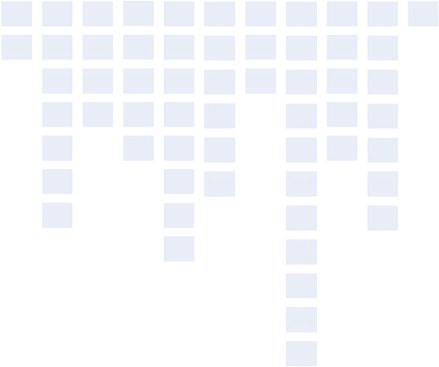 an
education
for the
creative
mind
Live and learn in an exciting and vibrant city with a lower cost of living than most major cities.
Check out our facility or request a tour before you decide.